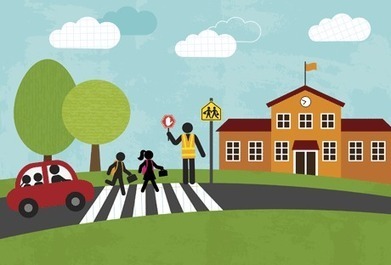 by Anne OBrien, Edutopia
We hear so many negative things about public education in America -- most notably, that our schools are failing.
This rhetoric is impacting the education community.
To lead the effort to change the conversation, this year LFA is launching a messaging campaign to frame the conversation about our public schools in a way that reaffirms the importance of the publicly-funded universal education opportunity and highlights work underway and strategies for working together to implement change.