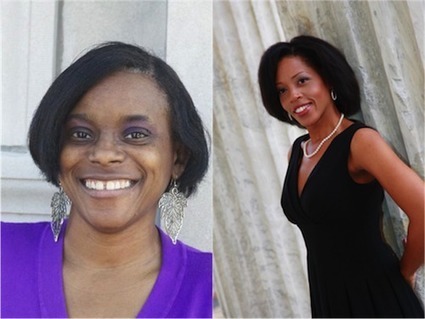 Special Guests, LaShaunda Hoffman and Angeline M Bishop. Writing a book is challenging, but marketing a book is another story...
with...
LaShaunda Hoffman, founder of Shades of Romance Magazine, introducing readers to writers of multicultural literature and helping the writer on their writing journey.
and
Angeline M. Bishop, Contemporary Romance author/Vice President of the Cultural, Interracial, and Multicultural Special Interest Chapter of Romance Writers of America.