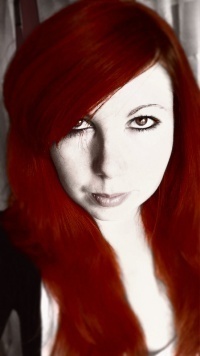 Please welcome author of Desecrated Bonds, Rebecca Clare Smith, to Paranormal Wednesday.
Rebecca is an animal lover with a writing style that meanders between dystopian and urban. She lives by the seaside with her pragmatic other half and their cats in the lovely UK county of Yorkshire (where tea drinking is expected and dunking biscuits is mandatory).
Her first short story (a ménage of darkness, horror, and the paranormal), Desecrated Bonds, is available online in ebook form.
Read more... http://www.shondabrock.com/#/blog/4559736266/Rebecca-Clare-Smith-on-Paranormal-Wednesday/7092587