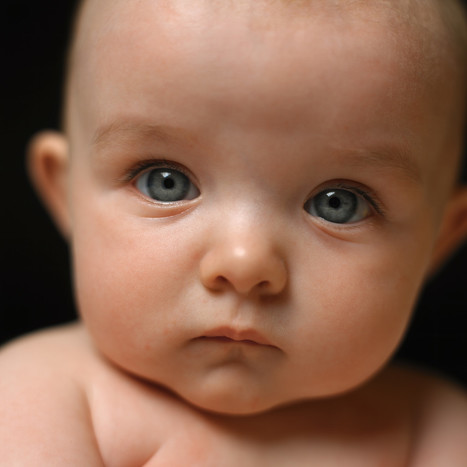 Have you ever noticed wisdom in an infant's eyes?
Have you ever felt an odd sensation in the pit of your stomach when visiting a city you've never been before? Maybe you've experienced a strange sense of familiarity or perhaps a sadness, a sense of loss for something you can't remember.
Deja vu or past life memory?