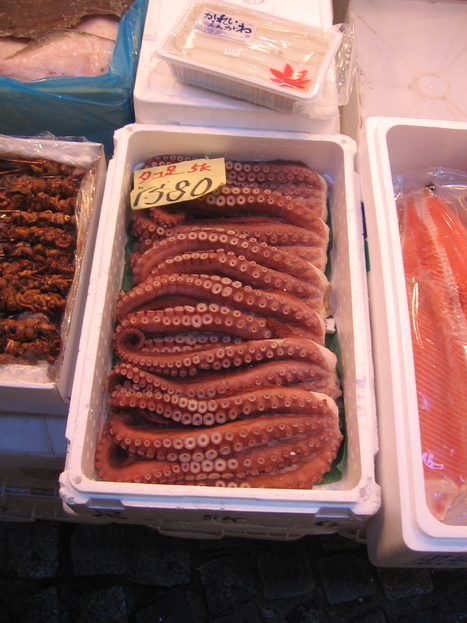 TOKYO - Vietnam lifted earlier this month a radiation inspection requirement for fresh food imported from Japan, ending the measure taken after the Fukushima nuclear meltdown in 2011, according to the agriculture ministry.
The measure, removed Sept. 1, had required that all imported fresh food originating from Fukushima, Ibaraki, and Tochigi prefectures be checked for radioactive materials and that samples of fresh food items from other parts of Japan be checked for radiation. Vietnam no longer considers the measure necessary, the ministry said Tuesday.
Japan's Agriculture, Forestry and Fisheries Minister Yoshimasa Hayashi had asked the Vietnamese authorities to lift the regulation during his visit to the country in May.
Kyodo News