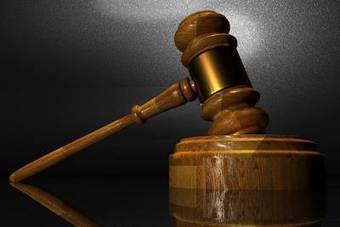 1. Why an international tribunal?

We believe that only through civic action will we be able to achieve compensation for Monsanto's actions.

World governments and courts have failed to hold Monsanto accountable for the devastating impact its products and practices have had on human health and the environment. And domestic courts have proven ineffective and/or impractical as a pathway to recourse for individuals who have filed lawsuits against Monsanto.