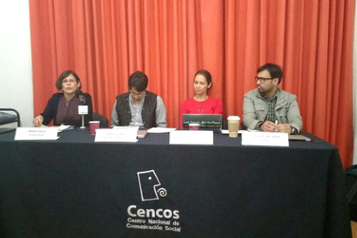 The art of beekeeping in Maya communities can be traced back centuries. Beekeepers pass the skill down from one generation to the next.

For these indigenous communities in Mexico's Campeche and Yucatán regions, beekeeping isn't just a tradition or a hobby. For many, it's a livelihood.

And that livelihood is now being threatened by Monsanto.