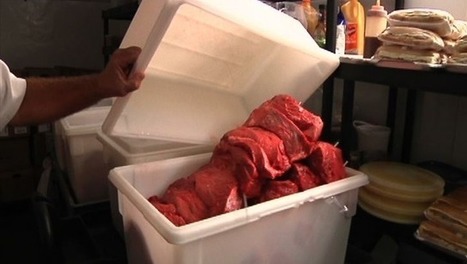 There are still lots of questions about when the cuts ordered by Congress' sequester will take effect and how they will be applied. But there is no doubt that everyone will feel their impact.

Louisiana Agriculture and Forestry Commissioner Mike Strain believes Washington's inaction is going to either take food off our tables or money out of our wallets.
"In the agricultural sector," Strain said Friday, "our main concern is what will happen if we do not have an orderly furlough, with a backup plan on food inspection."