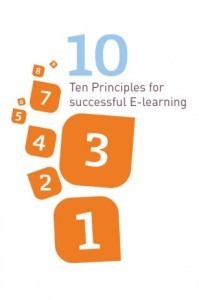 In 2005, Professors Anderson and McCormick wrote A Common Framework for E-learning Quality and Ten Pedagogic Principles of E-Learning, describing an approach to the development of effective e-learning programs.
According to Professors Anderson and McCormick, the Ten Principles may help designers to construct pedagogically sound e-learning materials and related activities. The principles may also help teachers to choose resources; design teaching and learning activities based on those resources; and support such activities while they take place.
Explore the Ten Pedagogic Principles of E-Learning as defined by Anderson and McCormick and see how they are applied through the itslearning platform.
Via
L. García Aretio
,
Paulo Simões
,
evangelina chavez