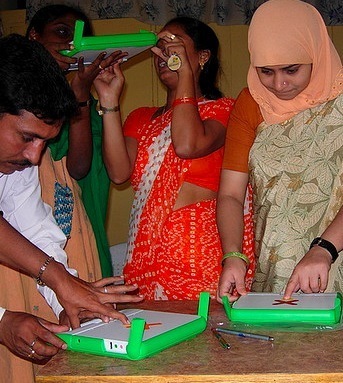 EDUCATIONAL TECHNOLOGY DEBATE
Exploring ICT and Learning in Developing Countries

Is Teacher Training the Solution to Better ICT Usage in Education?
WAYAN VOTA

We all know that the current state of ICT usage in education is sub-par. We've just had a month's worth of debate on ICT use in schools with much of it centered on one reoccurring theme: most ICT investments in education are wasted.