No scoops have been published yet. Suggest content to its curator!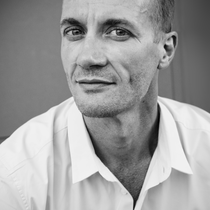 Curated by Kenneth Mikkelsen
Thinker ★ Speaker ★ Writer ★ Leadership Adviser ★ Learning Designer ★ Neo-Generalist
Kenneth Mikkelsen is co-founder of FutureShifts. We help visionary companies identify and tackle the big shifts in the world by cultivating the skills, mindsets, behaviors and organisational cultures needed to succeed in times of change.