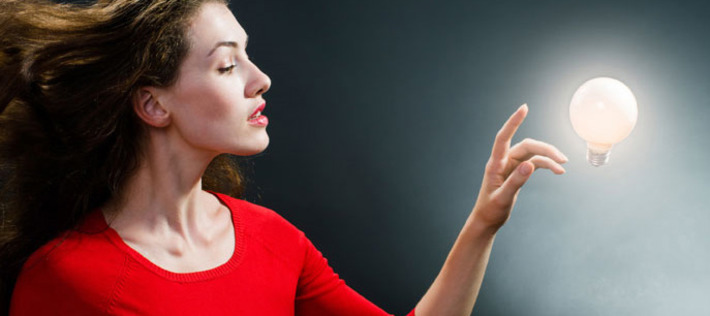 When we connect in positive, trusting, and supportive ways—our brains and hearts open up and the conversations that evolve from that moment of contact activate a neurochemical alchemy for success in organizations.
Yet many leaders, without intending to, are activating an alchemy of fear. Does fear live in your organization? How you manage fear in the workplace determines the levels of productivity and success that your organization and teams achieve.
As a leader, you can shape the experiences people have at work by reducing fear and inner focus, by creating cultures that facilitate enhanced sensitivity, mutual support, vital communication, and engagement in the strategy.
Via
David Hain