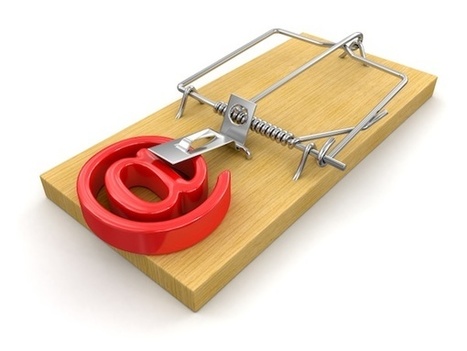 David Pollard offered for anyone on the net to join him in a joint collaboration project using Writely.
The topic: Why are conversation and collaboration tools so underused?
Here's Dave's list:
1. Most people are still unfamiliar with the tools in the middle and right columns.
2. Many of these tools are unintuitive and hence not easy to learn to use.
3. The way you have to use these tools is not the way most people converse and collaborate, i.e. they're awkward.
4. Most people have poor listening, communication and collaboration skills, and these tools don't solve (and can exacerbate) this underlying problem of ineffective interpersonal skills.
5. The training materials for these tools don't match the way most of us learn and discover (i.e. by doing, by watching others, and iteratively by trial and error).
6. Often the people we most want to converse or collaborate with aren't online.
7. Often we don't even know who the right people are to converse or collaborate with, so we need to go through a process of discovering who those people are first, which these tools cannot yet effectively help us with; once we've discovered who the right people are, we're likely already talking with them using the ubiquitous tools in the left column above.
8. We are not accustomed to learning with others. Traditional schooling rewards individual effort (e.g. you take the test by yourself).