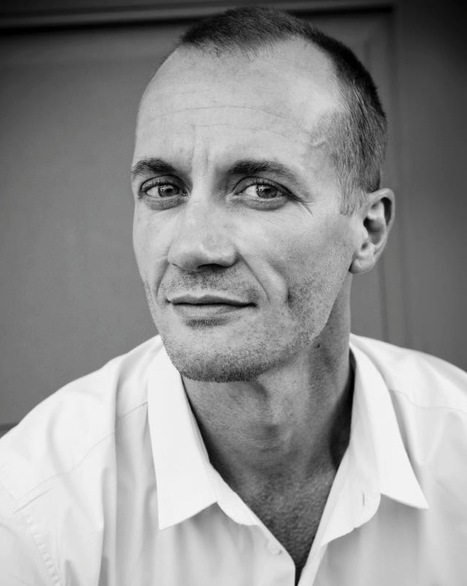 ★★★★★
I believe that knowledge is everything. Knowledge is ideas. Knowledge is power. Knowledge is hope.

But only if it is shared and applied.
That is why I created Collaboration on Scoop.it. My personal aim is to provide you with stories you can learn and grow from. The kind of stories that provokes personal reflection and constructive action.


I'm co-founder of FutureShifts, a consultancy that helps visionary companies identify and tackle the big shifts in the world by cultivating the skills, mindsets, behaviors and organizational cultures needed to succeed in times of change.
You're welcome to connect via:
LinkedIn: www.linkedin.com/in/kennethmikkelsen
Google+: https://plus.google.com/+KennethMikkelsen
Twitter: www.twitter.com/LeadershipABC
I hope you'll be inspired.
Enjoy!
Kenneth