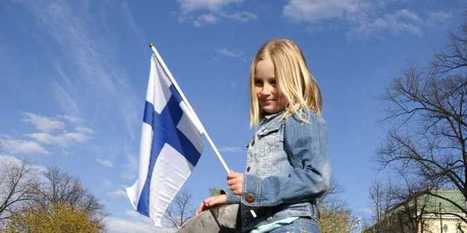 Since it was reformed 40 years ago, Finland's education system has frequently been held up as one of the best in the world.
Today, that changed. Tbe OECD released its PISA global rankings that showed how students in various countries were doing in reading, science, and math. Finland ranked 12th, just behind Estonia.
That's a big drop. Finland had topped the PISA rankings in 2000, 2003, and 2006, and consistently ranked near the top in other years. This year, however, Finnish students had dropped by 2.8% in mathematics, 1.7% in reading and 3% in science.
"The golden days are over," Finnbay, a Finnish news organization wrote just after the results came out.