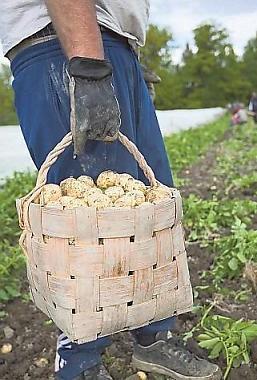 The corpse was buried with its knees bent. The body has been in the ground since the Stone Age, but it is apparent that bones had been broken, and contained lacerations.
The skeleton, about 5,000 years old, was found in Jomala in the Åland Islands. It indicates that our forefathers were apparently in the habit of eating each other. This may have been more about ritual than the acquisition of nutrition, but it shows that the ancestors of the Finns were willing to eat just about any kind of nutrition. Stone Age Finns would eat dogs, frogs, grasshoppers, and worms, for instance.
"Our ancestors spent all of their energy looking for food", says Dr. Heikki S. Vuorinen, an expert on the history of medicine at the University of Helsinki.