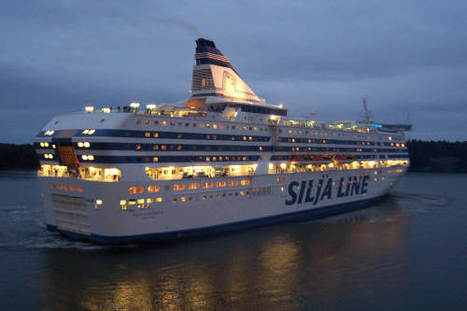 The City of Helsinki is planning to brighten the Hernesaari peninsula at the southern end of the city.

Hernesaari has long been a fairly unknown location for tourists and residents alike, but the aim is to brighten up the summertime atmosphere on the peninsula.
With the help of the attractions that are to be set up with the city's partners, Helsinki hopes to encourage more cruise passengers to disembark at Hernesaari's cruise terminal.
Approximately 300,000 tourists arrive in Hernesaari each year on cruise ships, but most of them stay on their luxury vessels during the port call, and do not bother visiting the city at all.