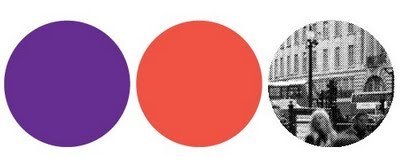 A new post on "Pardon My Finnish": "The biggest disease of them all is the growing income inequality"
http://blog.finnish-institute.org.uk/..
.
I quite often find that in Finland we want to believe that it is still 1988 and that we live in a welfare state with a broad set of measures preventing the polarisation of society. In fact, we are moving at increasing speed towards a harsher society, where economic differences are accompanied by social problems, and where good health is a luxury for those who can afford it. At the conference it also became evident that the Finnish healthcare system needs reform.