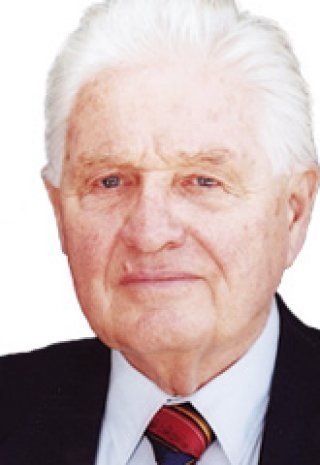 People from other countries often ask: "How is it possible that Finland, a small country, is able to cover such a wide field of innovations?"
One of the answers may be that they really care– as individuals, companies, universities, institutions and government.
The newly published book, The Finnish Miracle, by Canadian-born André Noël Chaker, who has lived in Finland for 20 years, describes the Path of Possibilities, a success model founded on Finnishness. To Chaker, the strengths of Finnishness include solution- centred thinking, adherence to rules, closeness to nature, a good education system, competitiveness, security, openness, equality and minimal hierarchy.
The various stages of the success model Chaker has structured on Finnishness include an open mind, trial and error, working harder and smarter and, of course, having Finnish sisu, or grit...