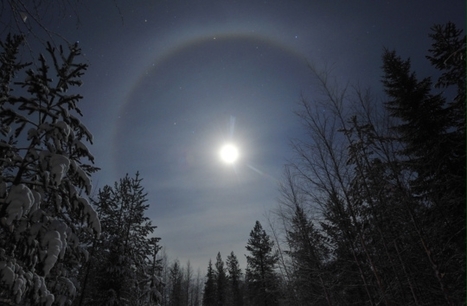 UFO sightings are becoming more frequent in Finland, according to a report on the website of Finland's national broadcaster YLE.
The Finnish UFO Research Association FUFORA and UFO Finland say that they receive about 300 reports of sightings a year.
A typical UFO sighting involves noticing a bright light moving strangely across the sky in the dark.