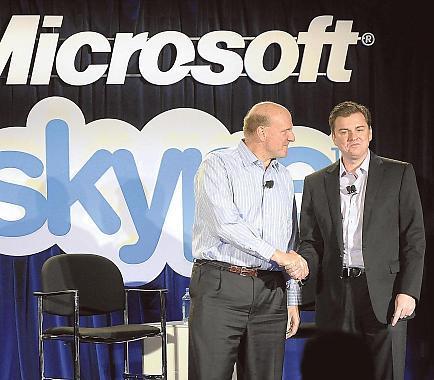 Telecom operators' reluctance may block the growth in Skype phone calls on mobile phones.

According to industry analysts, it is not clear what kind of impact the software giant Microsoft's acquisition of Skype could have, for instance on the fortunes of Microsoft's new strategic partner Nokia.
Microsoft Corporation announced on Tuesday that it planned to acquire Skype, the company behind the software application that allows users to make VOIP calls and chats over the Internet, for EUR 5.9 billion. The agreement has been approved by the boards of directors of both Microsoft and Skype.