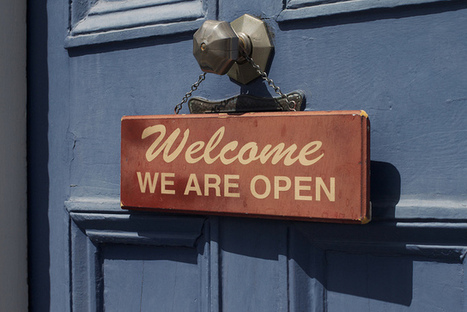 That's right, ds106 is running again in the Spring of 2012 (starting January 16). One major change for this semester is there will be no predefined assignments, everyone will simply pick the assignments they want to do based on a rating system.
This course will require you to both design and build an online identity and narrate your process throughout the fifteen week semester. Given this, you will be expected to openly frame this process and interact with one another throughout that course as well as engage and interact with the world beyond as a necessary part of such a development.
In many ways this course will be part storytelling workshop, part technology training and, most importantly, critical interrogation of the digital landscape all around us that is ever increasingly defining the the way we communicate with one another.
For more information on ds106 and the course calendar & syllabus http://ds106.us/wiki/index.php?title=Main_Page