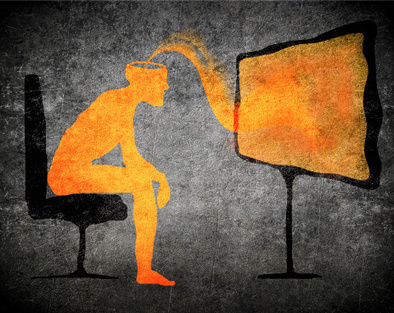 "Why do so many videos made by companies fall flat? In many cases, it's because they lack the essential component of storytelling - conflict.
What are the essentials of storytelling? A hook, context, conflict, build, and resolution. Omit any of these and the viewer is lost, the narrative falls flat. Of these, the essential component, the one that drives the story, is conflict. And this can be a problem for brands who hear the word conflict and immediately run the other way.
In fact, conflict arises in virtually every situation and with a nuanced approach, it can be built into virtually every video story. So, how does a brand do this?
Find a conflict that the organization can overcome.

Have empathy.

Make sure your conflict has some significant risk."

Read the article to access the Inside PR podcast and hear more about this topic and how these brands doing it well:
Dove - beauty sketches
Westjet - Christmas miracle
Volvo Trucks - Van Damme splits
Ram Trucks - a farmer's life
Pepsi Max - Jeff Gordon test drive
Via
Karen Dietz