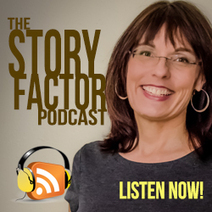 Annette Simmons, business storytelling author and thought leader in the field, interviews Karen Dietz about her insights into business storytelling.
Karen talks about the importance of story sharing instead of storytelling, why she prefers not to do single story workshops with clients, and what to pay attention to when working with stories in organizations.
Read the full article to find out more details about what you'll find out by listening to this free podcast.
Via
Karen Dietz