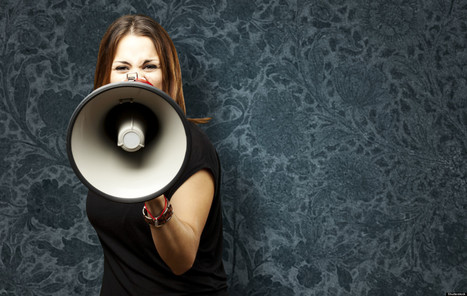 "If we are going to impact the world for the better, we must tell our stories. In fact it's the most important story we can tell. Your story has the power to change misconstrued perceptions, ritualistic rules and most of all the world for the better.
When we live through something that wasn't in our "plan" we can either be bitter or better. And in order to be better we must share it. When we share our stories that make us vulnerable we evoke a contagious wave of, "I can do anything regardless of (insert what happened to you)." With this, a mental shift happens, we see our stories in a whole new light. Once we see what has happened to us through the eyes of the ones who listen to our stories we realize that this is just in fact a part of our journey and if our journey can help, inspire, enlighten or motivate someone else, why would we keep it to ourselves?"
When telling your story realize that:
1. Although it's involves you, it's not all about you.
2. You don't have to share it while you're in it.
3. Be sincere.