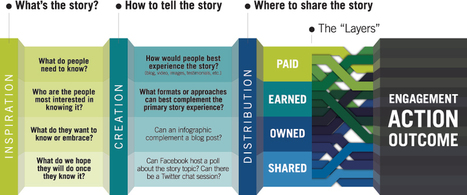 "We've developed a simple system to help brands get the most out of their stories. It's a system grounded in journalistic principles and driven by our
post-modern "what, when and how I want it" culture. And while it may sound complex, it's a system as simple as asking the right questions, thereby ensuring that value is extended and all narrative angles are explored for the stories you want to tell."
Read the full article to find out more about the layered narrative system.