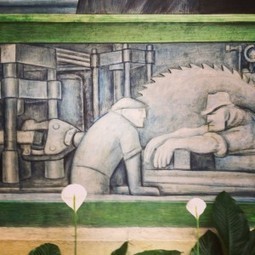 We need to be moved in order to read and share the story, especially when it comes to digital storytelling. When we are moved, we will like, re-tweet, email, share, and pass along the story.
The art of storytelling always requires attention to the craft. This list will help you think about what makes a great story, going beyond the story techniques to the powerful elements that grab at our hearts and pull at our emotions.
15 Questions for Crafting a Successful Story
1. What is the theme?
2. What emotion is portrayed?
3. What emotion does your audience experience?
4. What unites us as an audience?
5. Is the story powerful, entertaining, or inspiring?
6. Is the ultimate desire clear?
7. Do all of the elements work together?
8. What can be left out?
9. What needs to be expanded on?
10. Could the point of view be enhanced?
11. Does it leave room for reflection?
12. Do other audiences understand the message?
13. Do you want to follow the entire story?
14. Am I satisfied at the end?
15. Is this a sharable story?