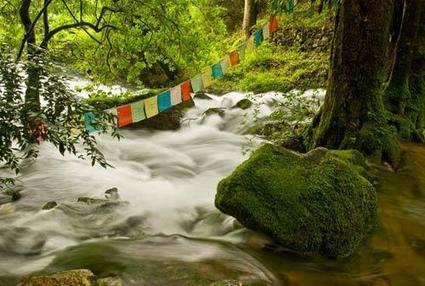 Water is the silent currency that runs through the global economy. In a world of seven billion people – with three billion new consumers coming on stage by 2030 – and seventy trillion dollars of global production, vast amounts of water are needed to irrigate our crops, cool our power plants, supply our manufacturing, and support our cities.
Even though less than one percent of the world's water is available freshwater, that is still, in principle, enough. However, it is only accessible for human use, if delivered where and when it is needed, at the right quality. Traditionally, we create access by relying only on hard infrastructure. We take water from nature – rivers, lakes, below ground – and store it in large basins, which capture floods and carry us through droughts, often delivering electricity in the process. We then transfer it via canals to fields, treat it and distribute it to homes, before collecting and sending it back again into nature.
Today, the global bill for this system is over half a trillion dollars a year.