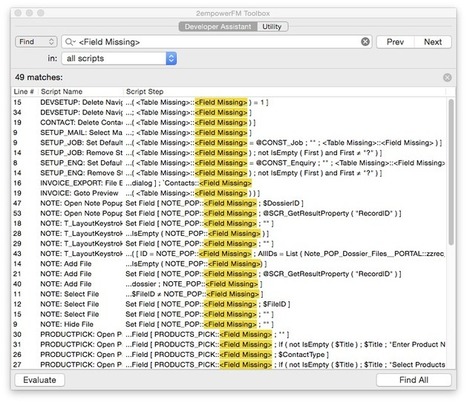 We use it ourselves and has become a valuable tool here at Digital Fusion.
You can download a free 30 day trial from the Dracoventions website - try it out and you'll be hooked!
Developer Assistant 3.0 will cost you $195 USD for a single license ($395 USD for advanced).