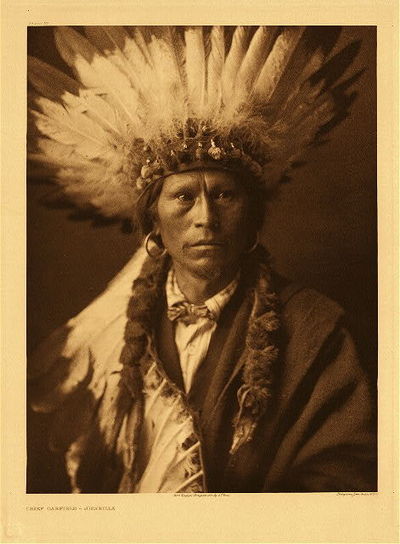 Born i n1868 in Wisconsin, Edward Sheriff Curtis worked as a photographer since 18991. In he decided to photograph the Natives to preserve their culture. His goal was reached in 1930 through the "North American Indian" which includes about 40 000 photographes from 80 different peoples.
The link is related to a website displaying his work.
Curtis died in 1952 in California.