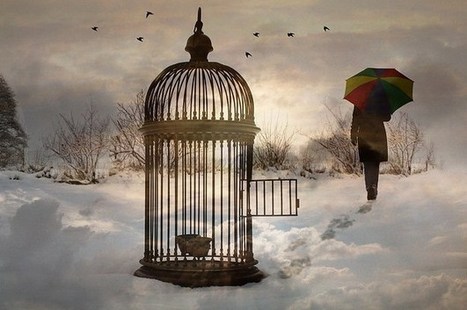 We all want to feel moved, and then to use that to create joy, passion, and purpose. If you've been feeling stuck, these ideas may help you find inspiration.
"If we look at the world with a love of life, the world will reveal its beauty
to us." ~Daisaku Ikeda
Though it can look different for all of us, I suspect this is the feeling we wait for in life: a sense that there's boundless beauty out there and we have the capacity to feel, channel, explore, and express it.