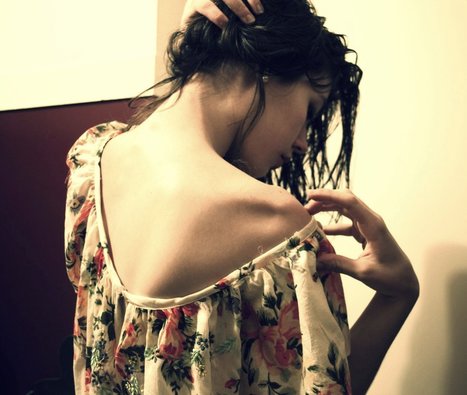 "In an ideal world, the title of this article would be "5 Ways to Feel More Powerful." But as things stand, many people feel powerless, and the social trends that drain personal power only grow stronger."
Whether you struggle due to the recession, a controlling spouse, or the anonymity of routine work, it's crucial to find a way to limit that feeling in your day-to-day life.
Before talking about power, let's clarify what power isn't.
It isn't a force that you use like a weapon to get your own way. It isn't a suppression of what you don't like about yourself to achieve a perfect ideal that doesn't exist in the first place. It isn't money, status, possessions, or any other material surrogate...
Read more: http://www.oprah.com/spirit/How-to-Feel-Less-Powerless-Deepak-Chopra/1#ixzz1zIUMV3Na