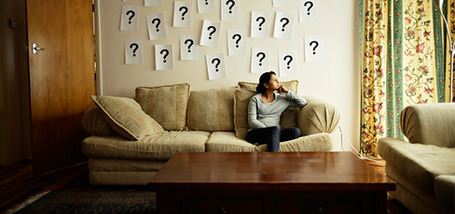 Nagging thoughts can stop even the greatest ideas from becoming a reality. These 5 steps will build your dream into a dream company.
During a recent session with a new client I learned that he had launched and sold seven businesses. He's 31 years old. Conversely, another client, grasping for ways to save her failing business, has several fantastic ideas but hasn't gotten a single one of them out of her brain and into action.
Both individuals are creative, intelligent, and willing to take financial risk. But what separates the two is the willingness to take emotional risk.
Read more: http://www.inc.com/marla-tabaka/5-ways-to-make-your-ideas-happen.html