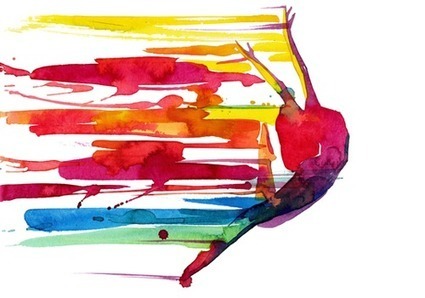 The secret to creative thinking is to start with good problems. Then you need to turn those problems into thought provoking challenges. After that, great ideas will almost invent themselves.
Almost every creative idea is a potential solution to a problem.
Einstein's theory of relativity was about solving a discrepancy between electromagnetism and physics. Post-its were about finding a use for not very sticky glue...
Read more: The Secret to Creativity - DesignTAXI.com http://bit.ly/zsWKeV