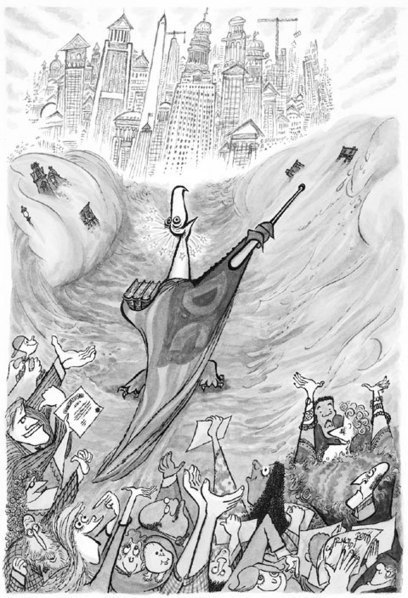 The federal government's relentless expansion has made Washington, D.C., America's real Second City.
From 1890-1990, Chicago was America's second largest city. Since then Los Angeles has been the second largest city, acting as the west coast capital for the United States. Both of these cities have declined in economic and political importance in the recession, and in this article Aaron Renn argues that Washington D.C. (although demographically not in the same category) could be considered an emerging second city and chronicles it's historic development. Readers may also be interested in how Renn ("the urbanophile") argues that all our impressions about Detroit are inaccurate.
Tags: Washington DC, urban, historical, unit 7 cities.
Via
Seth Dixon