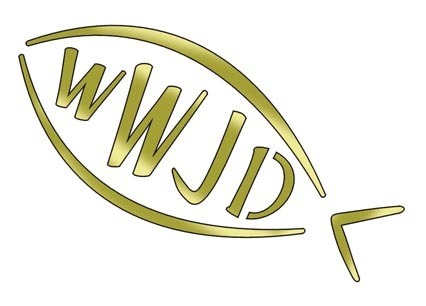 "We have to be careful not to start worshipping a man-made Jesus, and the only way to do that is to get to know the REAL Jesus. He's in the Gospels, He's in Mass and He's waiting for each of us to open our lives to Him. But beware, when He's allowed in, He will flip the tables of sin in our lives. It's not easy, it's not pretty, and it's hard, but it's all worth it."
Read the whole thing...there are some very, very Good Points.
God Love You ♥

Have a Most Blessed Weekend!