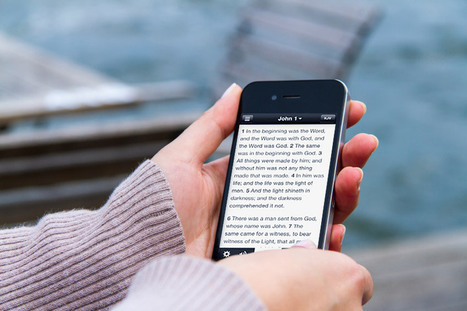 Say you have a 22-year-old Google employee who is not religious, who is making a lot of money and living in Silicon Valley. How would you approach them and convince them to find Jesus?


There's probably nothing I could do to convince such a person. It may sound odd, but it's up to God. My hope is that some of the things I'm doing here will help. Service is one of the important ways to do it. Young people, whether they're a Christian or not, have a desire to serve other people. That person might have his or her eyes opened if they were to go to a homeless shelter, to CityTeam or Freedom House, and in the process, they say, "Why are you doing this?" And we say, "Well, I'm a follower of Christ, and this is what I'm supposed to do."

We also live in a little bit of a celebrity culture. I'm hoping that people might see someone like Pat Gelsinger, the CEO of VMWare, and a very committed follower of Christ, that someone might look at him and say, "Well, he's different." But if you're talking about someone that's happy, with lot of stock options and a cushy job at Google, it's going to be difficult.