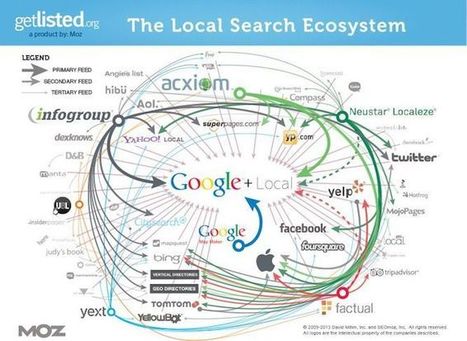 As a small business with a physical location, you've probably heard about "local SEO" or have been told that you should really be optimized for local search.
In return, perhaps you've had a confused or overwhelmed look on your face, wondering 'what exactly is local SEO?, 'how's it different from your existing SEO efforts?', and 'how exactly do you get started?'
Not to fret, this is the first of a series of posts outlining how your business can be optimized for local search engine marketing. As a subset of a broader SEO marketing practices, basic local SEO encompasses the following three factors:
1. Local Listings and Citations
2. Online Reviews
3. On-Site Local SEO optimization....
Via
Jeff Domansky