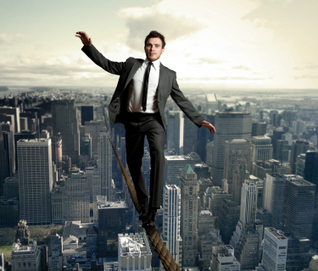 We've all heard that social media means being social, being there when the conversation happens, in real-time.
While Facebook has allowed brands to schedule updates for some time, many marketers and brand managers see Twitter's recent addition of scheduled tweets as significant proof of the necessity of post scheduling.
Keep reading to find out how you can be there when your followers are most active.
Via
Jeff Domansky