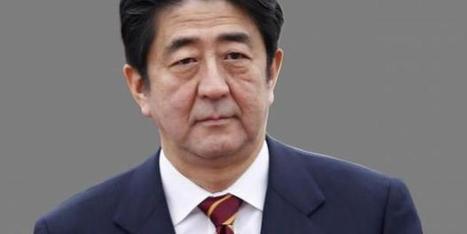 The execution of three death row inmates is an ominous and regressive move by Japan's new Liberal Democratic government, Amnesty International said on Thursday.
The executions are the first since the administration took office in December and raises fears that the pace of executions may increase during Prime Minister Abe's term.
Masahiro Kanagawa, 29, was hanged at Tokyo Detention Centre on Thursday, along with Kaoru Kobayashi, 44, at Osaka Detention Centre and Keiki Kano, 62, at Nagoya Detention Centre. Kobayashi and Kano were executed despite both being in the process of preparing to apply for retrials.
"These executions, carried out under a shroud of secrecy, are a callous act of premeditated killing," said, Roseann Rife, Head of East Asia at Amnesty International.

"The authorities appeared alarmingly merciless in their willingness to execute during Shinzo Abe's previous stint as Prime Minister. The fear is that this marks the beginning of a new wave of cold-blooded killing by the State. It raises serious questions whether such executions are carried out purely for political expediency."