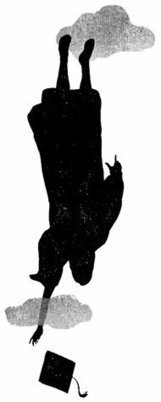 The implications of droping out of high school... for the student? for schools? for the families? for society? Definitely a wheel to generate...
"Proven educational strategies to increase high school completion provide returns to the taxpayer that are two to four times their cost."
"Failure to substantially reduce the numbers of high school dropouts is demonstrably penny-wise and pound-foolish."
Via
Mel Riddile