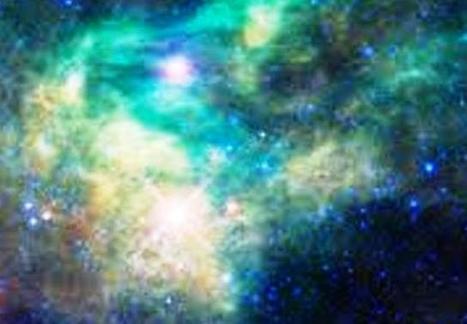 I chose this piece by Jose Baldaia today because it is profound and relevant.
.
"The most productive people are the most trusting people. If this seems to be an astonishing statement, it shows how distorted the concept of trust has become. Trust is one of the most essential qualities of human relationships. Without it, all human interaction, all commerce, all society would disappear." Taylor McConnell
Here's what I took away from this article:
**We're all facing trying times, so much change and chaos, it's essential that we trust ourselves and each other to find solutions together for some very difficult challenges ahead.
**How well do we know each other and ourselves? This is an important question and it starts with ourselves, continually looking inside for our true voice and purpose
**We must find our own clarity and purpose and act from that place in all of our dealings with others on and offline to build trust.
**We need to have confidence in ourselves and find others whom we trust in order to co-create and find new meaning and solutions to problems together
Here are some highlights directly from Jose Baldaia:
Trust can be represented or felt at three distinct levels, namely, ethical, behavioral and knowledge that make us vulnerable according to the concept of acceptable risk that we set for ourselves and for others in these levels.
"To collaborate with others involves often have to face opposing thoughts, but it does not mean having to abdicate of ourselves for the benefit of the other or vice versa.
On the basis of collaboration is also creating a culture of courage and that is not only to make people courageous, it is to create conditions in which the courageous people can accomplish their projects.
A sustained balance between trust in me and trust in others, that is reciprocal, it is only possible to establish yourself by the feeling generated and perceived in these connections. It is only possible through effective communication."
Selected by Jan Gordon "Exploring Change Through Ongoing Discussions"
Read full article here: [http://bit.ly/LNNnmH]