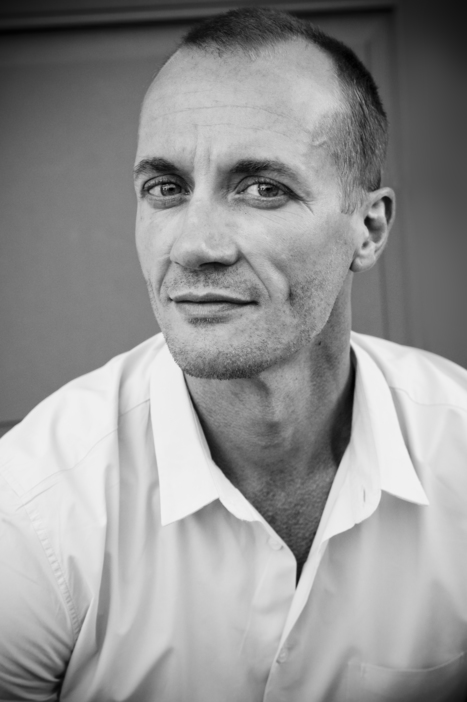 Working professionally with leadership and management storytelling I collect gold nuggets on the subject, that I find useful, educational and inspirational to others.
Stories you and learn and grow from. And issues that will provoke personal reflection and constructive action.
My aim is to provide you with insight into the latest trends - but at the same time stear clear of easily digested stories that leaves you with nothing but empty calories and meaningless buzzwords.
The subjects featured here all relates to the complex reality that leaders must navigate in todays business world.
You're welcome to connect via:
LinkedIn: www.linkedin.com/in/kennethmikkelsen
Google+: https://plus.google.com/+KennethMikkelsen
Twitter: www.twitter.com/LeadershipABC
I hope you'll be inspired.
Enjoy!
Kenneth