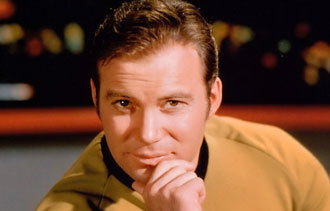 Eleanor Roosevelt once said, "A good leader inspires people to have confidence in the leader, a great leader inspires people to have confidence in themselves." But, becoming a great leader isn't easy. Successfully maneuvering a team through the ups and downs of starting a new business can be one of the greatest challenges a small-business owner faces.
Leadership is one of the areas that many entrepreneurs tend to overlook, according leadership coach John C. Maxwell, whose books include The 21 Irrefutable Laws of Leadership (Thomas Nelson, 1998) and Developing the Leader Within You (Thomas Nelson, 1993).
"You work hard to develop your product or service. You fight to solve your financial issues. You go out and promote your business and sell your product. But you don't think enough about leading your own people and finding the best staff," Maxwell says...
Via
Martin Gysler