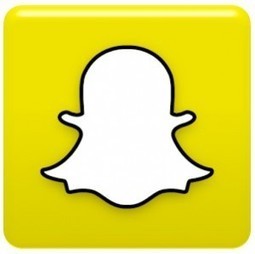 How to Succeed with Snapchat Marketing

While Snapchat may not be the best platform for all brands it has emerged as a channel to engage younger demographics.
By: Chris Syme via Social Media Today
Brands are jumping on Snapchat everyday trying to gain the attention of the elusive young audience that hangs out there. If you're scratching your head wondering how to conquer this new frontier, your help is on the way. It's time to talk about scalable goals, objectives, strategies, and tactics with some of the social media managers out there using Snapchat successfully.