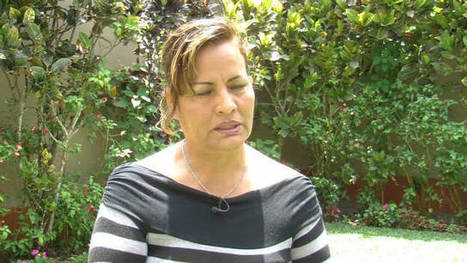 Lima, Peru (CNN) -- For the last 15 years, Victoria Vigo has been trying to find the truth about her infertility. After her third child was born dead.
Three months after losing her child, a doctor confirmed her worst fears: her tubes had been tied without her knowledge or consent. "I felt mutilated. That's the truth. My rights as a mother and woman were violated," Vigo said.
Vigo is not the only woman in Peru who was sterilized in the nineties during the government of President Alberto Fujimori. Human rights organizations say there are more than 2,000 documented cases of women who had their tubes tied without their consent. http://edition.cnn.com/2011/11/17/world/americas/peru-sterilizations/?hpt=wo_t3 
Activists allege forced abortions, sterilizations in China http://edition.cnn.com/2012/04/30/world/asia/china-forced-abortions/index.html?iref=allsearch 
(CNN) -- When Ji Yeqing awakened, she was already in the recovery room.
Chinese authorities had dragged her out of her home and down four flights of stairs, she said, restraining and beating her husband as he tried to come to her aid.