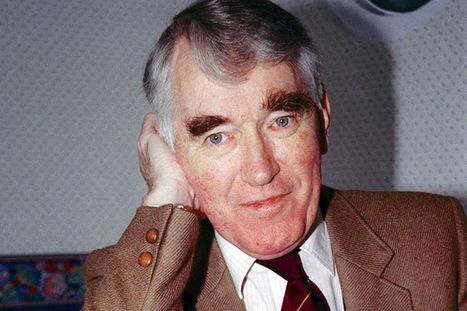 A Tory deputy mayor has sparked outrage by calling for disabled kids to be guillotined to avoid wasting cash on their care.
Retired GP Owen Lister made his sick suggestion to fellow councillors as they discussed sending the youngsters to a £3,000-a-week care home.
Mr Lister, 79, told them: "I would guillotine them."
He has now quit as deputy mayor but yesterday stood by his outburst.
He said: "I indicated at that point that perhaps the guillotine might be better. These are children you can't educate.