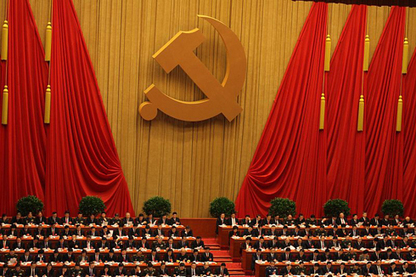 Perhaps the best way to avoid confrontation is to cooperate on shared external threats, most notably nuclear proliferation, global climate change, and Islamic extremism. But getting to 2030 without a major confrontation will be a major achievement.

In response to China's capability to project power many hundreds of miles from its borders, the US (as I have suggested for the last 25 years) should develop a long-range bomber capable of penetrating sophisticated defenses and delivering great force. As US security interests shift to the Pacific, Americans now rely on increasingly vulnerable forward land bases and carrier fleets with tactical aircraft that have a combat radius of 300-500 miles (482-805 kilometers). But a long-range bomber would be more cost-effective than standoff bombers with cruise missiles, and its bases would be invulnerable to attack.

That said, America's most serious challenge right now is to get the US economy and its governance in order. I believe that it can do that. But, unless and until it does, thereby giving President Barack Obama a firm basis from which to engage Xi on issues requiring international statesmanship, the prospect of trouble between the US and China will continue to grow.