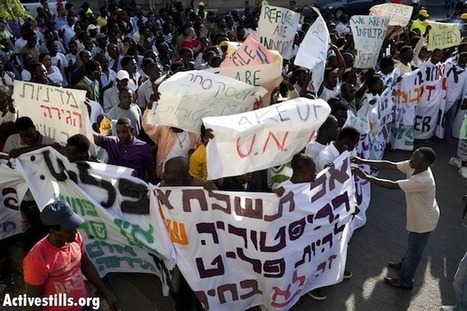 International organizations warn of a humanitarian disaster and pending war in South Sudan.
Israel, however, has seized the new state's independence as an opportunity to deport South Sudanese nationals, who formerly enjoyed the temporary protection Israel extends to Sudanese citizens. Authorities on Sunday began arresting South Sudanese asylum seekers in Israel ahead of their deportation.
This is one asylum seeker's plea for just treatment.