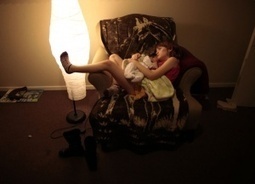 Business is booming at the Golden Sea employment agency in downtown Yangon, but that doesn't mean Myanmar's long-stagnant economy is improving. Quite the opposite.
But as tourists and investors knock on its door, the number of Burmese flowing in the opposite direction suggests that ordinary people don't expect the end of half a century of isolation to improve the economy anytime soon.
The barriers to progress are formidable: U.S. sanctions, an incoherent exchange rate regime, woeful infrastructure, weak investment laws, a crippled banking system, decades of mismanagement and a shortage of skilled Burmese....