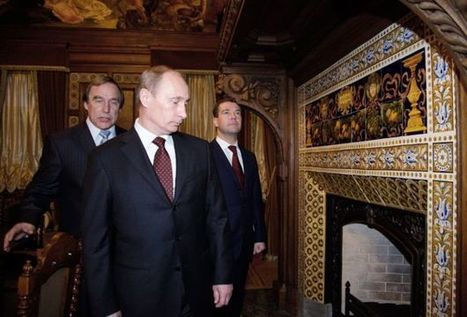 A huge leak of confidential documents has revealed how the rich and powerful use tax havens to hide their wealth.
Eleven million documents were leaked from one of the world's most secretive companies, Panamanian law firm Mossack Fonseca.
They show how Mossack Fonseca has helped clients launder money, dodge sanctions and evade tax.
The company says it has operated beyond reproach for 40 years and has never been charged with criminal wrong-doing.
The documents show links to 72 current or former heads of state in the data, including dictators accused of looting their own countries.